How to order a custom metal item from Lizbeth's Garden:
1. Choose your metal
Copper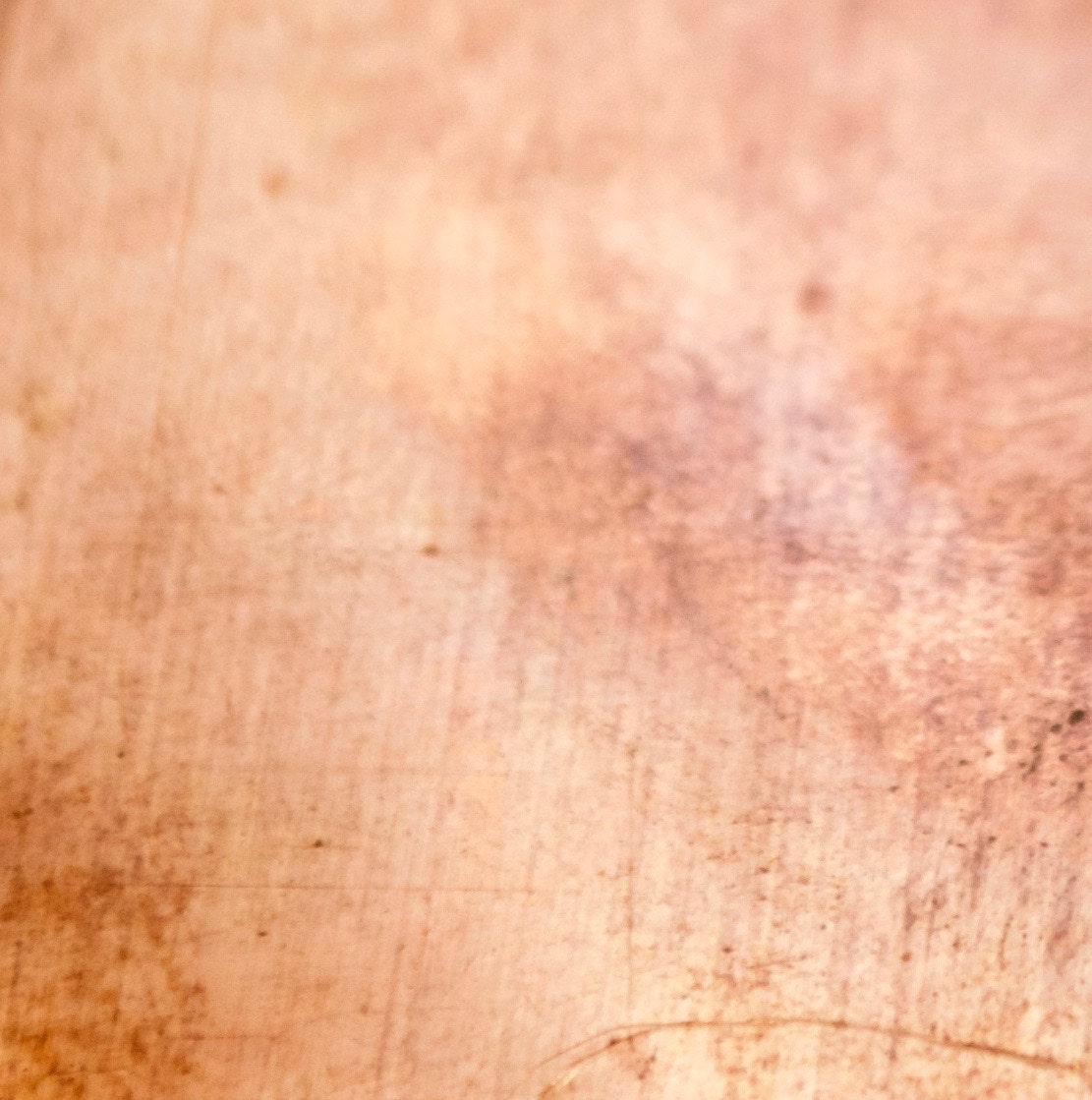 Aluminum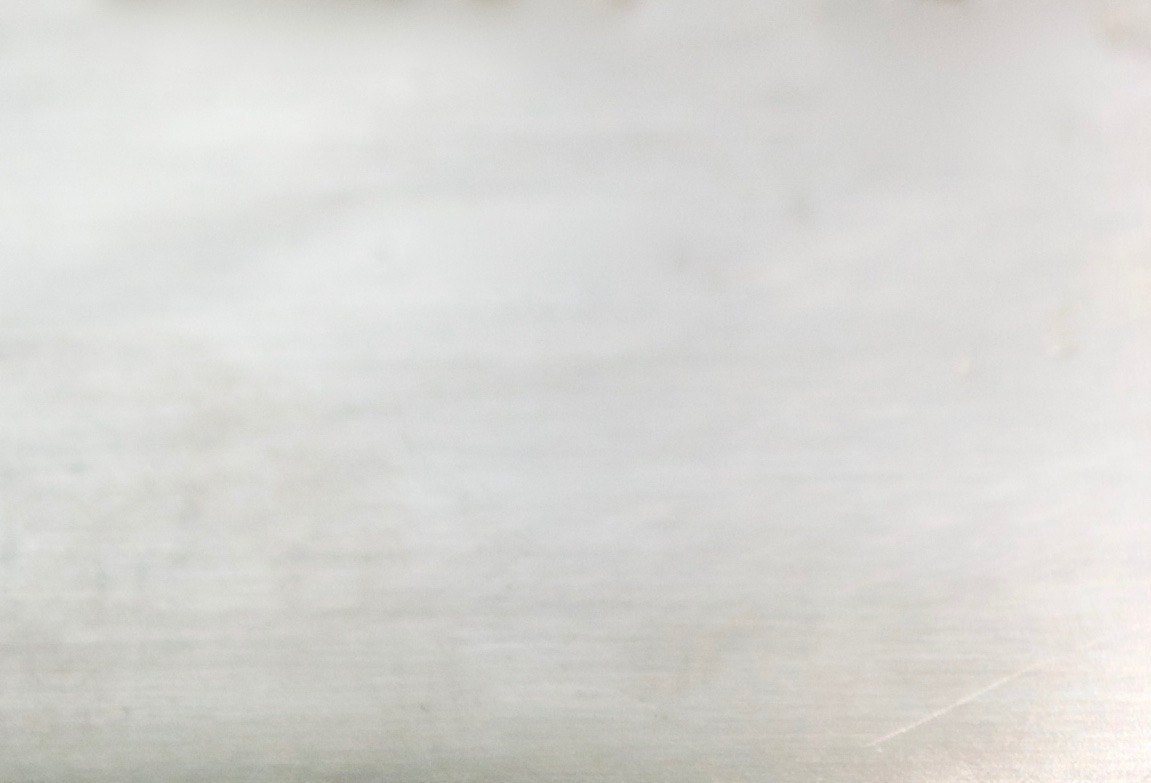 Others available by special request.
2. Choose the words for engraving
Your choice of words, though I do reserve the right to reject an order. To give you an idea of size: a 10 mm circle fits 3 lines and 8 characters per line. 
3. Choose the shape you want
I can order or cut most any solid shape you want. I order circles, but I've cut rectangles, and numbers.
Contact me with the above information and I will get you a quote.